Today is Friday, almost the last one where we still know more about the game than you because you still haven't gotten your hands on it. Everything so far has been going fine and we're expecting no major issues. However, your reaction to all news is very sharp and you will no doubt insist on significant changes during the course of development. We listen very carefully and of course we're aware of all the concerns you've expressed.
November 12-14 will become the dates of the very first early access session. And today you will learn about the game assets that will become available to you.
Also today we're glad to show you the result of our work at the gift skin for Bf 109 F-4.
To read the new developer blog now and download Bf 109 F-4 wallpapers, please, visit our forum.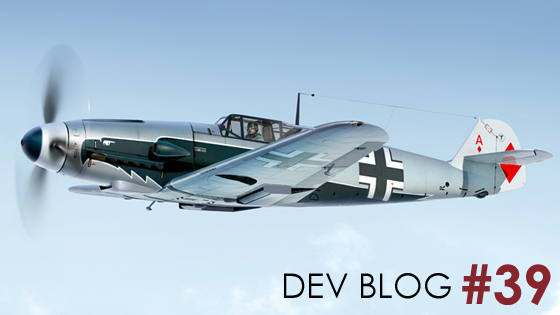 ​