Dear friends,
We have decided to postpone the start of the early access for one week and invite you to play IL2BOS on November 19th. This day 71 years ago the "Uran" operation started, it played a great role in the Battle of Stalingrad and in the entire war on the Eastern front.
Note that November 11th is the last day when the Pre-order program is still active - with its special bonuses and at the old price. So there's still a couple of days when you can join the Founders program by pre-ordering Premium or Standard editions. After that, on November 12th we officially enter the Early access stage.
To learn the details about it, read devs' answers to frequently asked questions and watch the newest gameplay video featuring LaGG-3, please, visit our forum.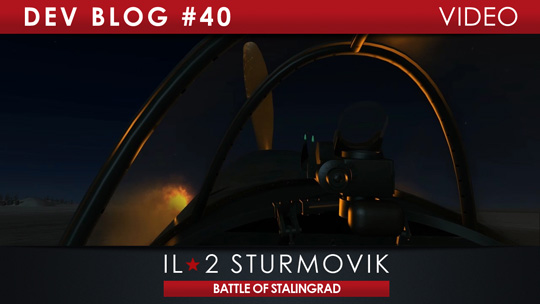 ​